Kelsey draws her fearlessness from her beloved icons
Janet Jackson, Grace Jones, and Madonna – each of these powerhouses demonstrate the importance of originality and impacting a generation. Kelsey has performed for crowds of over 200,000 spectators. Gigs include SXSW, DJ's United, Major Festivals, college tours, cruise ships, mega night club appearances and her own headlining "No Pain No Gain" tour. With over 90K organic followers on social media and a packed calendar, Kelsey is ready to become a highlight to your future events! Kelsey resides in Atlanta, Ga. and is available for worldwide travel.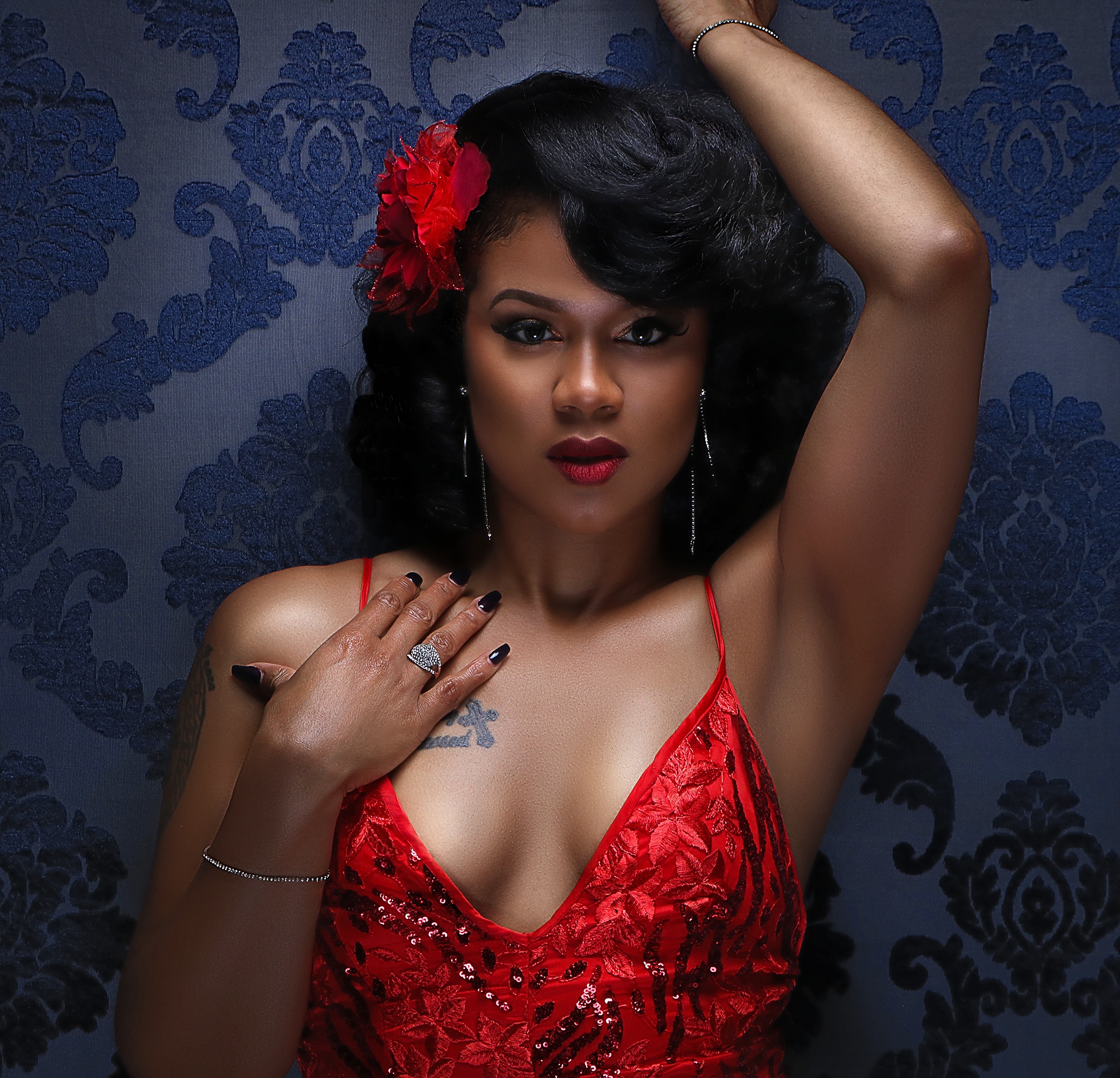 Kelsey is impacting lives through her UNAPOLOGETIC sexy R&B anthems.
Raised by a single mother of ten, Kelsey witnessed the impossible achieved regardless of her family's circumstances. All of the triumphs, heartbreaks and lessons have crafted Kelsey's artistry and signature sound.